Welcome back, friends. Happy to see you all again, this time in a brand new DECADE! We've been providing email analytics and advanced deliverability insight for quite some time now, but there's nothing like the feeling of knowing we're starting a new decade at the top of our game.
But there is no rest for the wicked, and if you want to stay at the top of your game like we want to, you should be preparing to encounter these trends in the email marketing landscape.
Larger Role of AI in Email Marketing
When it comes to the emergence of artificial intelligence (AI) in email marketing, there are many forms and practical use cases where AI can be leveraged including automation, personalization, segmentation, send-time optimization, content, and even subject lines. AI's most valuable benefit is in helping email teams improve efficiency and as the technology becomes more scalable, intuitive, and easily accessible to existing workflows.
In particular, AI will help marketers optimize the warm-up process for new IP addresses and sending domains. This process is often complicated but necessary, as it requires methodical control of daily email volume to mailbox providers based on the delivery and engagement of the emails compared to previous days. Typically, this can take four to six weeks to complete. Depending on the deliverability performance, the warm-up strategy may need to be adjusted on the fly and AI can help automate decisions on controlling volume limits, segmentation, and send-time based on analyzing delivery rates, bounces, and user engagement during the warm-up process.
A Consolidating Email Marketing Industry
The email industry is constantly changing, and the frequency of mergers and acquisitions in 2019 rivaled those of 2018. If you've watched the email news in 2019, this won't come as a surprise (if you haven't, here's a fast look back). Major moves included Validity purchasing Return Path in May, Mailgun purchasing Mailjet in October, and most recently, SparkPost acquiring eDataSource. This is clear evidence the industry as a whole is booming.
I anticipate we haven't reached the peak of acquisition activity in the email ecosystem just yet and will see a steady dose of those seeking further competitive advantages in an aggressive email industry market in 2020.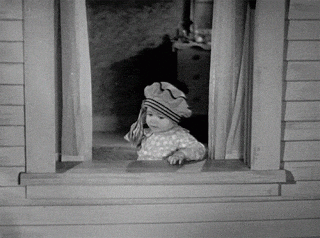 Greater Focus on Email Accessibility
Email accessibility has been a buzzworthy topic for awhile now, but in 2020, it's time for marketers to put their money where their mouths are. According to the World Health Organization (WHO), 1.3 billion people worldwide live with some form of visual impairment. In 2020, we will see more brands take steps towards designing and coding emails for accessibility to improve the email experience for millions of users.
The Scrutiny of Bot-Driven Seed Solutions
In late 2019, Verizon Media (AOL, Verizon.net and Yahoo mail) confirmed they will be strictly enforcing two existing policies to no longer allow any bot-controlled inbox to create and share engagement data with any third party. When they say "engagement," they mean things like interacting with email by moving it between inbox folders, opening the email, and so on.
Why is this a violation of policy? Because, in short, bot-driven solutions are imposters. They pretend to be real users when they are simply computer algorithms designed to mimic "likely" human behavior. For Verizon, their commitment to honesty, transparency and truth in engagement and deliverability requires them to simply not tolerate bot-driven behavior. In 2020, expect to see more internet service and mailbox providers follow this lead.
More Diligence in Data Security
Businesses need to stop the ongoing trend of poorly secured data. Many, if not most, breaches in 2019 were the result of internet databases left publicly accessible with little to no security. When these types of things happen, we need to be having a conversation about differentiating a breach due to malicious behavior compared to a breach due to negligence. On the heels of consumer privacy legislation like Europe's GDPR, and most recently the California Consumer Privacy Act (CCPA) which went into effect on January 1, brands will be taking steps to be compliant with these new data privacy laws and taking data security more closely.
Companies need to know where and how their resources are stored. They need to take the bare minimum steps necessary to secure data. And finally, they need to minimize their data because if you're not using it, you need to get rid of it. 2020 is the perfect time to start utilizing the principles of privacy by design.
As with all predictions, some, all, or none of these may come true. But looking back at the last few years in email, trends indicate these are areas to focus on when trying to stay ahead of the email marketing curve. Hopefully these things were on your radar already, but if not, we can help you ensure you're not caught on the wrong end of new mailbox provider regulations, a dangerous email attack, and more. Just reach out.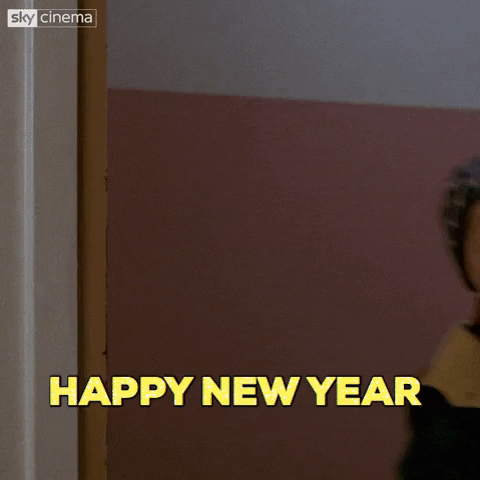 The post What are our predictions for email marketing and deliverability in 2020? appeared first on 250ok.