Since the start of the new year, you may have noticed Gmail delivering emails to locations you're not expecting. For instance, emails from mom in your promotions tab instead of the primary tab, your bank statement in the primary tab instead of updates, and so on.
We've been contacted by several marketers asking if we've seen something similar or know what's going on with Gmail, and we can confirm some messages are being placed in different tabs than expected. It is not happening on a grand scale, and it's not the first time we've seen this with Gmail.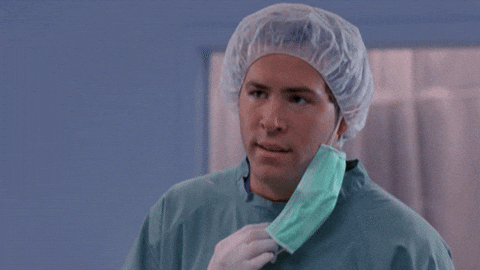 Gmail's systems are always testing and reviewing content, looking at user interactions, and trying to predict how a user wants to view particular messages. Our suggestion is to give it a little more time and allow the systems a few more days to sort out their filtering algorithms before really getting worried about this. Easier said than done, we know!
It is important to understand how much this could be impacting your users. Do you know your domain breakdown, or the email clients your subscribers are using to read your emails? Many of these common email clients, like Apple Mail and Thunderbird, don't even have tabs, so you might not need to worry too much about advanced filtering. But if you notice a high percentage of your lists using Gmail, tab change could impact your email performance, but the impact is probably less than you expect.
Implementing 250ok's Inbox monitoring tools to watch your tab placement and 250ok Analytics to understand users interactions with your emails will give you insight into if (or how) this could be impacting your email program beyond the available data from your email service provider.
We'll keep an eye on how this progresses, and if we hear any more, we'll update you as soon as we can.