It's true: These are unprecedented times.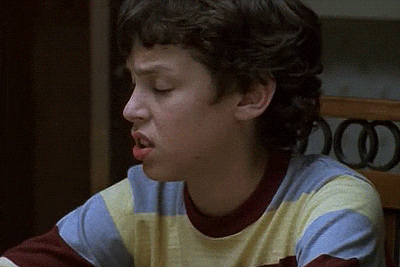 It's annoying, I know, but the fact is, email marketers were faced with challenges never experienced before. From social and civil unrest in the United States to a global pandemic forcing total lockdown in countless countries, selling products via email just didn't hit the same this year as it did in years past.
Or so we assumed. In State of Email Live over the last few months, we've been keeping an eye to trends in the industry, watching as inbox placement rates increased, engagement increased, spam complaints surprisingly decreased, and so on. But we didn't look deeply at retail's approach in context to what they've done in years past. Instead, we focused on what they surely did different, like sending out mission statement emails, changed their shopping procedures, and store closing and reopening information.
On the latest episode of State of Email Live, host Guy Hanson asked Tom Buchok, founder and CEO of MailCharts, to help us wrap our minds around 2020 email contextually. I won't give away the goods because the slideshow is packed with examples, charts, and data, and you really need to see them, but here's a few highlights to whet your appetite.
2020's campaign volume was only 5% greater than 2019. In context, that's about one additional campaign for a retailer in 2020 than they did in 2019.
Discounts and promotional activity was slightly more noticeable, with 2020 recording steady discount offers through the year, while 2019 showed a slight dip in promos between Valentine's Day and Memorial Day. All told, though, 2020 to date has just about 10% more promo activity than last year.
The other part I couldn't let you miss is Tom and Guy's look at Q4 2020, including some major insights and tips email marketers need to keep in mind.
Supply chain and stock issues are a hallmark of this year. Get ahead of it now and be sure to have email strategies to communicate delays in shipping, out of stock items, and other major frustrations for people during the holiday season.
Prime Day is now in October. This means competition is even greater this holiday season than ever before, because beyond Amazon's ever-looming threat, they're actively discounting products for the holidays when they typically did that activity in the summer. Don't forget to take this extra competition into account when planning your email and promo strategy!
This barely scratches the surface of the amazing content shared by Tom and team on State of Email Live, and I couldn't sleep at night if I didn't share all of it, so the full recording is below. Watch it. Trust me. And don't forget to sign up for our next edition on September 9 when we open registration here.
The post 2020 Versus 2019: Email Edition appeared first on Validity.