Have you heard the big news? Huge news, in fact? Yes, Mount Everest is now a little bit higher.
I can only surmise this change is in response to our news about Everest, the email platform, and how it is bigger and better than anything else we've seen yet.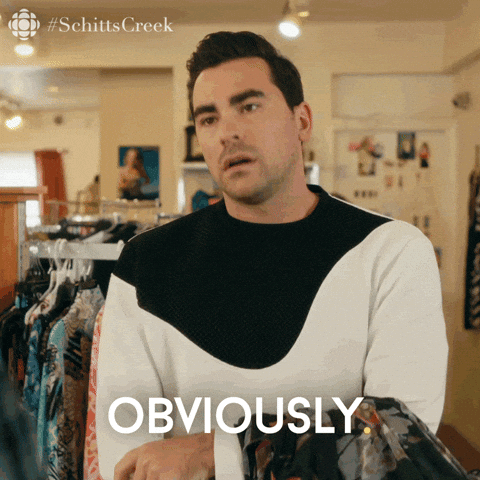 To share in Mount Everest's magnificent joy, here are the top three new features the Everest platform offers users, unavailable in any of our previous products (and head-and-shoulders above anything else like it).
Competitive Intel
You get your mail into the inbox; everyone celebrates a job well done. However…did your competitor land in the inbox right after you, putting their message higher up than yours? Before, you couldn't gauge performance of other email programs, but now, Everest unlocks a whole world of insights to help you step up your game. Get send time visibility so you can strategically plan your own deployments, review industry-specific subject lines to see where you could be snappier to increase opens, and see their compliance dashboard breaking down their trap hits and more.
Data for Days
One of the biggest benefits of Everest isn't necessarily the tool itself, but the data powering it. By combining forces from 250ok and Return Path, Everest offers an unparalleled pool of information to inform your email marketing.
Customers have access to the largest:
Global seed list
Publicly available trap network
Email data partnership network in the industry
What does this mean? Mo' data, mo' problems insight. There aren't any blind spots or murky performance indicators. If there's something to learn from your email marketing program, we can uncover it.
View Time Optimization
Remember before, I mentioned inbox placement in context to your competitors? Well… We have the technology to not just tell you when competitors are sending email, but to send your email to your Verizon Media recipients when they are actually active in their mailbox.
This is an exclusive benefit available to Validity users. How does it work? We explain it in-depth here, but the gist is, for your subscribers using Verizon Media mailboxes like AOL, Verizon, Yahoo, and more, they'll hold the email until the recipient is accessing their email. Then, they'll deliver the email to top spots in the inbox, increasing the chance the email is seen, opened, and not deleted before it's read.
Combine these three gamechangers with the foundational elements of the Everest platform, including reputation monitoring, inbox insights, and tools like design tests and list validation, and you're well on your climb to peak email performance.
Ready to start the journey?
The post Everest Reaches New Heights appeared first on Validity.